International partner schools / BIDS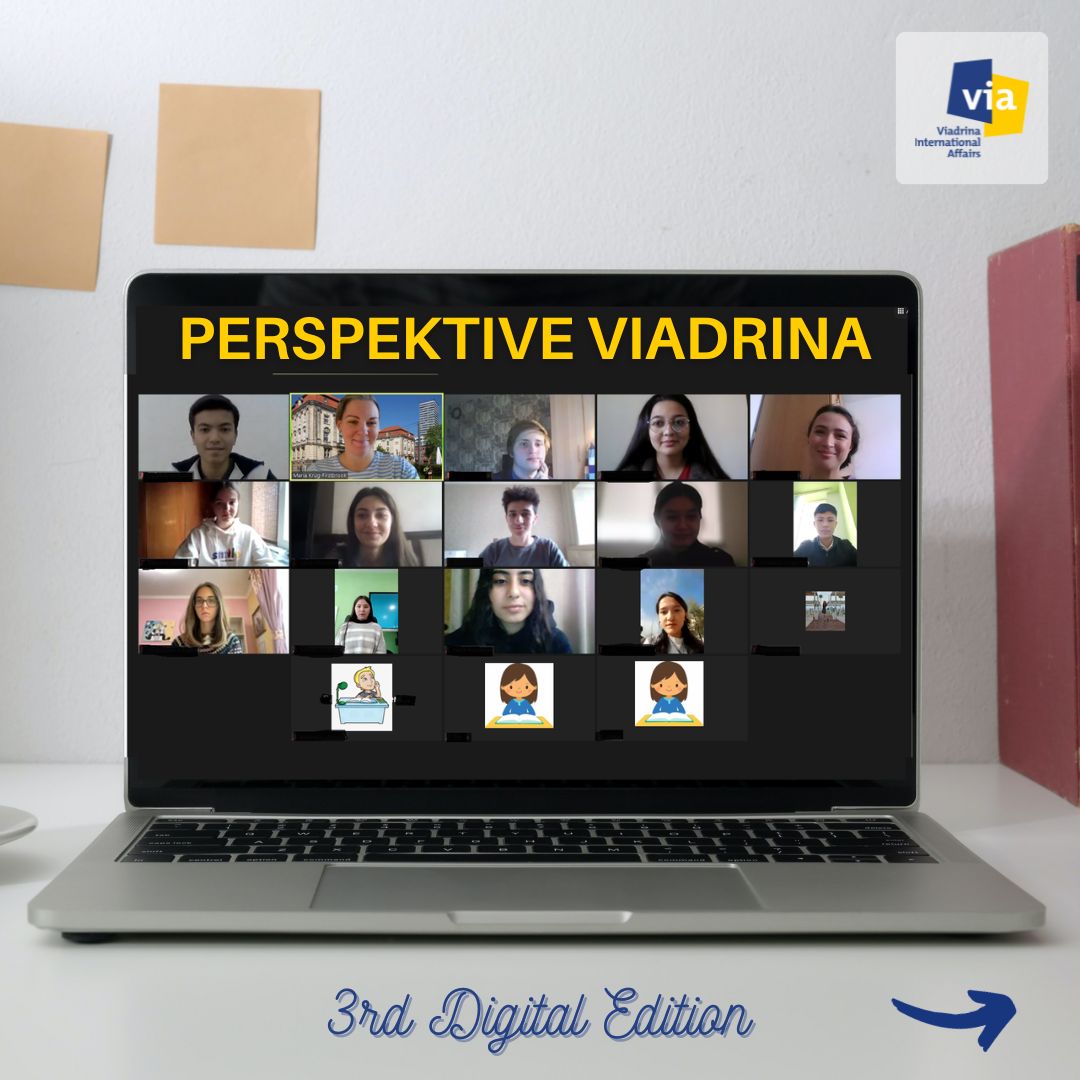 From 6th - 10th of November 2023, the 3rd digital Introductory Program 2023 took place at the Viadrina.

We would like to thank all participants from Armenia, Bulgaria, Russia, Ukraine and Uzbekistan for a great, educational week and hope to see you soon at the European University Viadrina in Frankfurt (Oder).

Would you also like to get to know the Viadrina? We will host a Introductory Week on campus at Viadrina in approx. June 2024. More infornation on application details will be published here at the start of the year.
In 2008, the Ministry of Foreign Affairs of the Federal Republic of Germany launched the partner school initiative "Schools: Partners for the Future" (PASCH) with the aim of intensifying cooperation with schools abroad and establishing German as a foreign language as an integral part of the curricula in the respective countries. An essential part of the PASCH initiative is the "Guidance Initiative German Schools Abroad and Partner Schools" (BIDS), which is organised by the German Academic Exchange Service (DAAD).
The BIDS project strengthens cooperation between universities and German schools abroad and language schools. For example, the DAAD also supports our university's own BIDS project "Perspective Viadrina". Within the framework of this project, we cooperate in particular with foreign and language diploma schools in Armenia, Bulgaria, Poland, Russia, Ukraine and Uzbekistan.
In the new funding period 2022-2024, we are working closely with our partners from the Brandenburg University of Technology (BTU) Cottbus-Senftenberg in the start-up phase of the joint BB-BIDS project, which has been in place since 2019.



What does the "Perspective Viadrina" offer?