International Network of Universities (INU)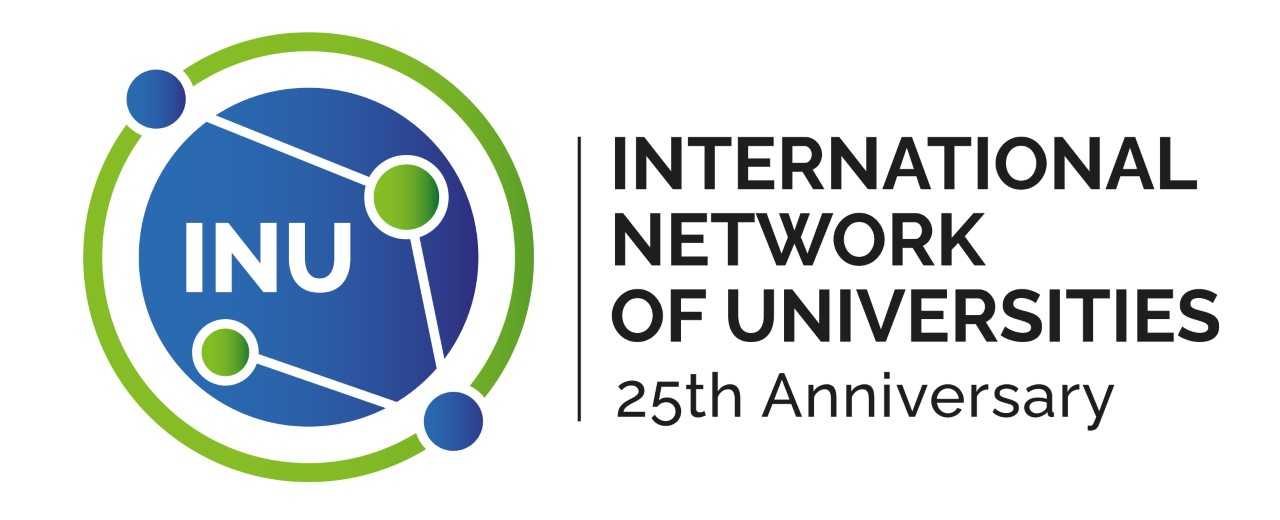 Since 2014 the European University Viadrina has been a member of the International Network of Universities (INU) - a global consortium comprised of higher education institutions that actively seek international partnerships and experiences, create innovative programming and delivery methods, and embrace the internationalization movement.
The INU activities focus on:
Advancing internationalization of member universities
Preparing students for lives and careers as global citizens
Engaging students and staff in international mobility programs
Sharing experiences and best practices
Delivering joint teaching and degrees
Supporting international research collaborations
In order to realize the abovementioned activities the INU has implemented a range of international programs targeting both students and staff members.
Call for application: INU SUMMER PROGRAM 2023 an der Hiroshima University (Bachelor and Master)
Deadline: 19.03.2023
INU Member Universities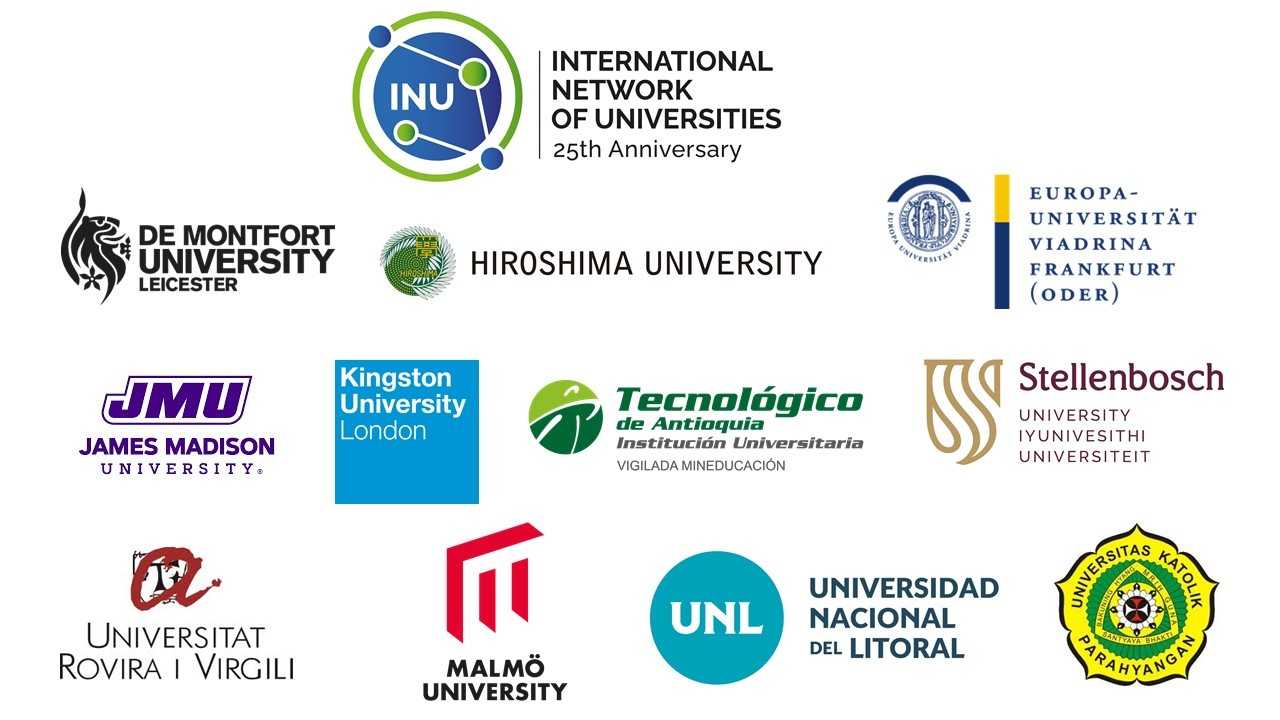 A current members list can also be found here.