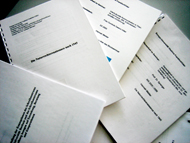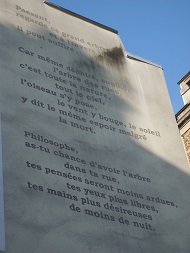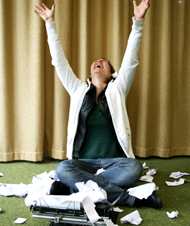 Call for papers
The call for papers is closed. If you would like to get informations about our cfp you can download the EWCA conference 2014 cfp here.
EWCA board elections
Dear EWCA Members and conference participants,
At our forthcoming EWCA conference in Frankfurt/Oder we will hold elections for the EWCA Executive Board for the period 2014-16. The election will take place on Monday, July 21, 2014. All those present at the conference are entitled to vote.
The EWCA board consists of seven members, including one peer tutor representative, and is responsible for hosting the next biennial conference, providing support for the host institution, maintaining the EWCA listserv and website, and facilitating peer-tutor exchanges through our Anna Challenger Fund. As an active member of the EWCA Board you will contribute to the future direction of the organization, connect with colleagues across our ever-growing Europe and internationally, and advance your own professional development. For more and detailled information see EWCA constitution.
Those present at the conference who have been associated with the EWCA and have demonstrated an interest and experience in Writing Center work may run for election to the Board.
If you do wish to run for election, please
submit an application stating your interest and experience in Writing Center pedagogy and/or theory, your association with EWCA, and your reasons for wanting to become a board member (maximum 200 words)
and a photo
Applications should be sent to the conference organizers: ewca14@europa-uni.de.
Information about candidates running will be posted on the conference website.
There will be an opportunity for candidates to present themselves briefly to the membership at the conference.
We look forward to receiving your application and seeing you in Frankfurt/Oder!
All best
Katrin Girgensohn
 - current EWCA chair on behalf of the EWCA board -