DAAD European Quality Seal for Excellence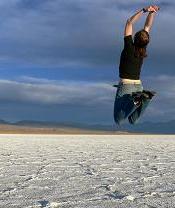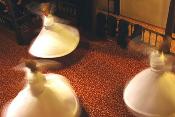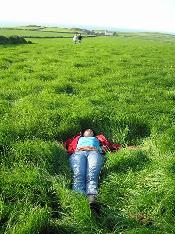 The SOKRATES/ERASMUS program was founded in 1995 before evolving into the ERASMUS Program which is a part of the European Union's Life-Long Learning Program (2007-2013). Since 2005, once a year the DAAD (German Academic Exchange Service) awards the European Quality Seal or "E Quality" for excellent service. We are very proud to announce that,
with its very first application, the European-University Viadrina has received/won this award for exemplary performance
in the Erasmus Student Exchange Program for German and foreign students and lecturers for the 2008 academic year.
The DAAD'S European E-Quality seal is designed as a motivation to improve the quality of mobility measures, recognize the achievements of dedicated institutions of higher learning and enhance public awareness. This award is presented by the DAAD in relation to the performance of these German institutions in their ERASMUS- Lifelong Learning Program. The four criteria that candidates must meet to be considered for the Quality Seal are:
exceptional displays of innovation,
performance achievements and demonstrated benefits,
the quality of the implementation and
management measures and the sustainability of the candidate's program.
The Viadrina has prided itself on the depth of its international programs, partnerships and opportunities that these endeavours give to its students and staff. In 2008 the Viadrina has hosted 230 exchange students from over 40 countries ranging from Argentina to Turkey to Russia. Additionally the Viadrina has overseen over 400 of its students successfully complete semesters abroad. Active campaigning for foreign guest professors and speakers is prevalent in the academic community and this international exchange spirit has not been limited to the student and academic body alone. The international office has fostered guest university administrative workers from foreign universities. Each of these measures individually promotes an enhanced collective atmosphere towards global learning. When put together, the Viadrina shines as an exemplary example of the international cooperation spirit. For these reasons the Viadrina has earned the honour of the DAAD European Quality Seal for Excellence.